Photo Shoot 1 of 4 | Conversations
Conversations | An Indoor Composite
This tutorial was the hardest and most challenging tutorial we've ever done. Initially when we met with Erik and decided to do another tutorial, we wanted to expand on his first tutorial with 4 photo shoots that explore real assignments and convey the essentials of Composite photography, Composition, and Color; the 3 C's of Erik's work.
In this first shoot we go on location with a team of 20 people to shoot a concept called conversations, or communication with body language between people in separate rooms. One of the most exciting parts about this tutorial was to see one of my favorite photographers, Gregory Crewdson, within Erik's mood boards.
The idea was to draw from Erik's recent experience with a breakup and turn those emotions into a campaign. Turning emotions into an image is what Erik was tasked with on a daily basis so to see this photo shoot come together was spectacular.
Final Images From The Shoot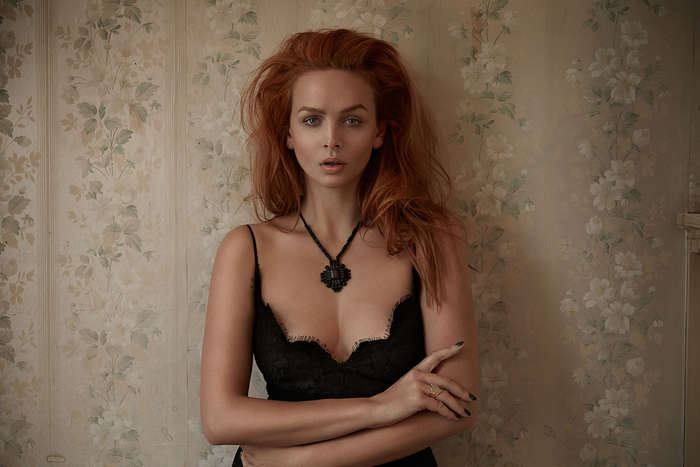 The location we shot in was a tiny apartment in San Francisco that would best be described as a minimalist apartment of a buddhist. The walls were full of texture from where wallpaper used to be, bed frames from 30+ year ago, and an all around bare minimum yet clean vibe.
We chose this location on purpose to show the viewer the power of composite photography and how to best use the computer to problem solve situations like this with composites. Using Erik's methods we explore what can be done using a standard 5D MK III and a 24-70mm lens.
Not only did we use locations accessible to all, but we also used gear common in the industry to make sure these techniques were accessible and attainable goals.
If you would like to get more updates and BTS content from us as we prepare to launch this tutorial, please sign up below. I promise we don't spam you. Spam is gross.