RGG EDU was fortunate enough to spend a week in New Orleans this past March, filming Dani Diamond for our upcoming Natural Light Portrait Photography Tutorial. Dani is best know for his bokeh backgrounds and beautiful retouching. We took viewers on location to five different places in and around New Orleans including the French Quarter, business district, residential streets, and the swamp. Dani was excited to shoot in New Orleans for the different architecture and alleys. We were excited to capture Dani's personality as much as his work.
Traveling with production equipment is nothing short of checking, double checking, and triple checking. If we forgot something we could't just run around the corner back to the studio and get it. Packing takes an enormous amount of planning and preparing, it's important to bring two of everything. With a large crew, twenty five bags in total, the opportunity for error was minimized by vigilance and triple checking. While filming this Natural Light Portrait Photography Tutorial it was imperative that our communication as a team was solid. Since our locations in New Orleans were busy and unpredictable this was paramount to nail down the right shots. When making educational tutorials on photography we have to both be through with the process, and ensure it looks great.
This was the first production that we used two separate mics. We are always recording to a Sennheiser G3 Wireless lavalier mic system because the audio is so clean. Since we were exclusively outside for this production we decided to also use the Sennheiser MKH-60 shotgun mic with a boom pole and a blimp. This was to safeguard against possible audio issues like wind, traffic, etc. With production being as unpredictable as it is, it's always good to have a backup plan especially when out of state.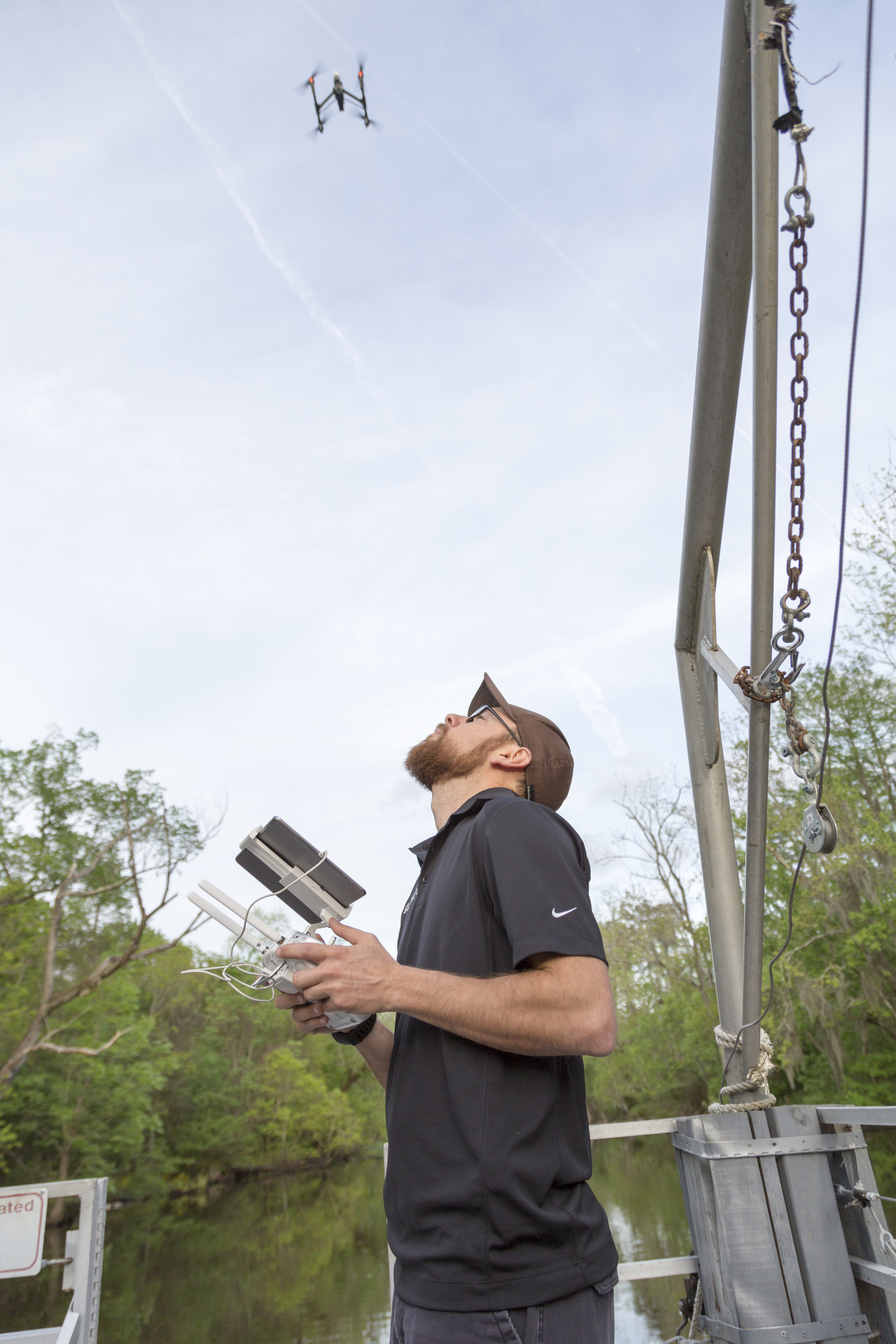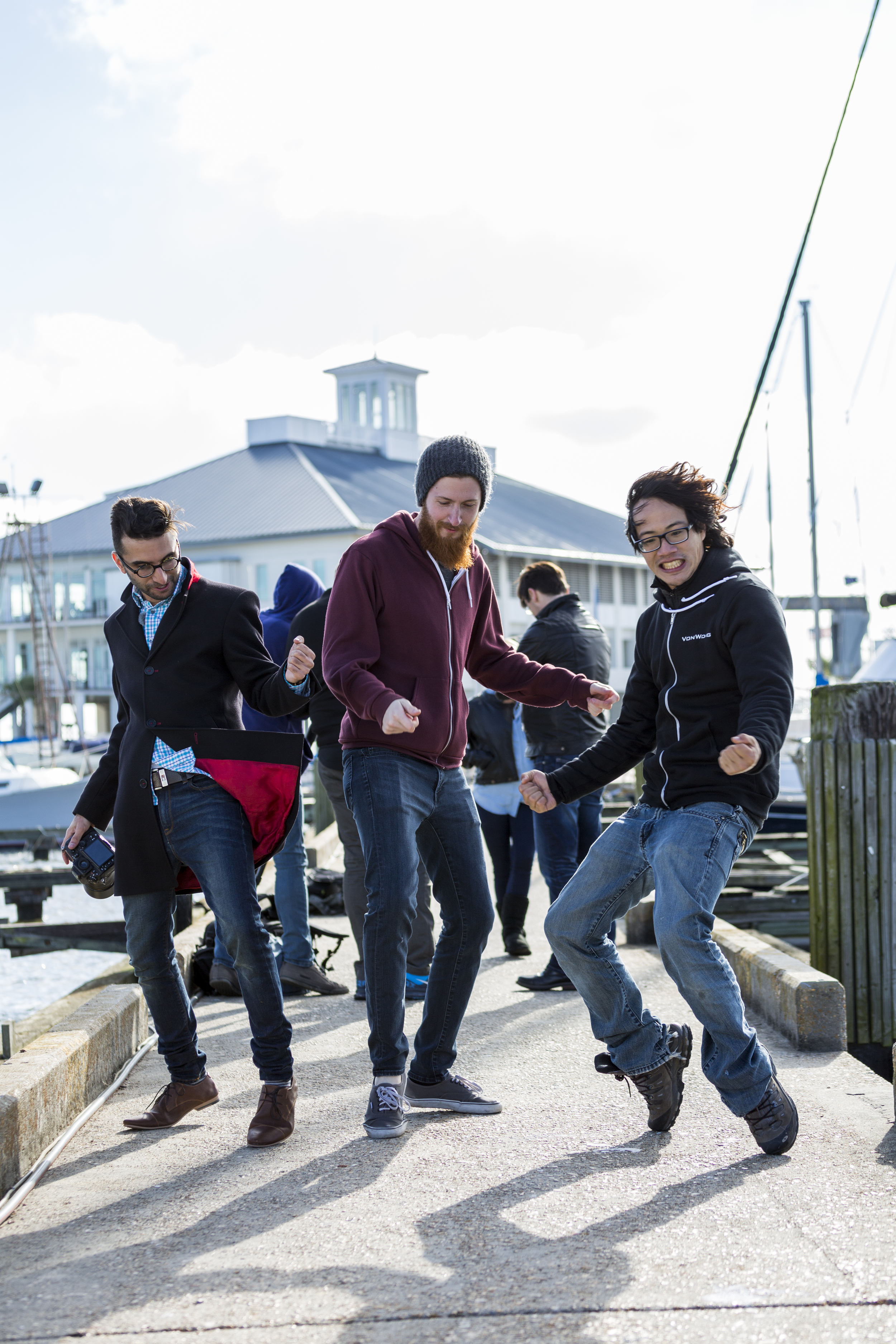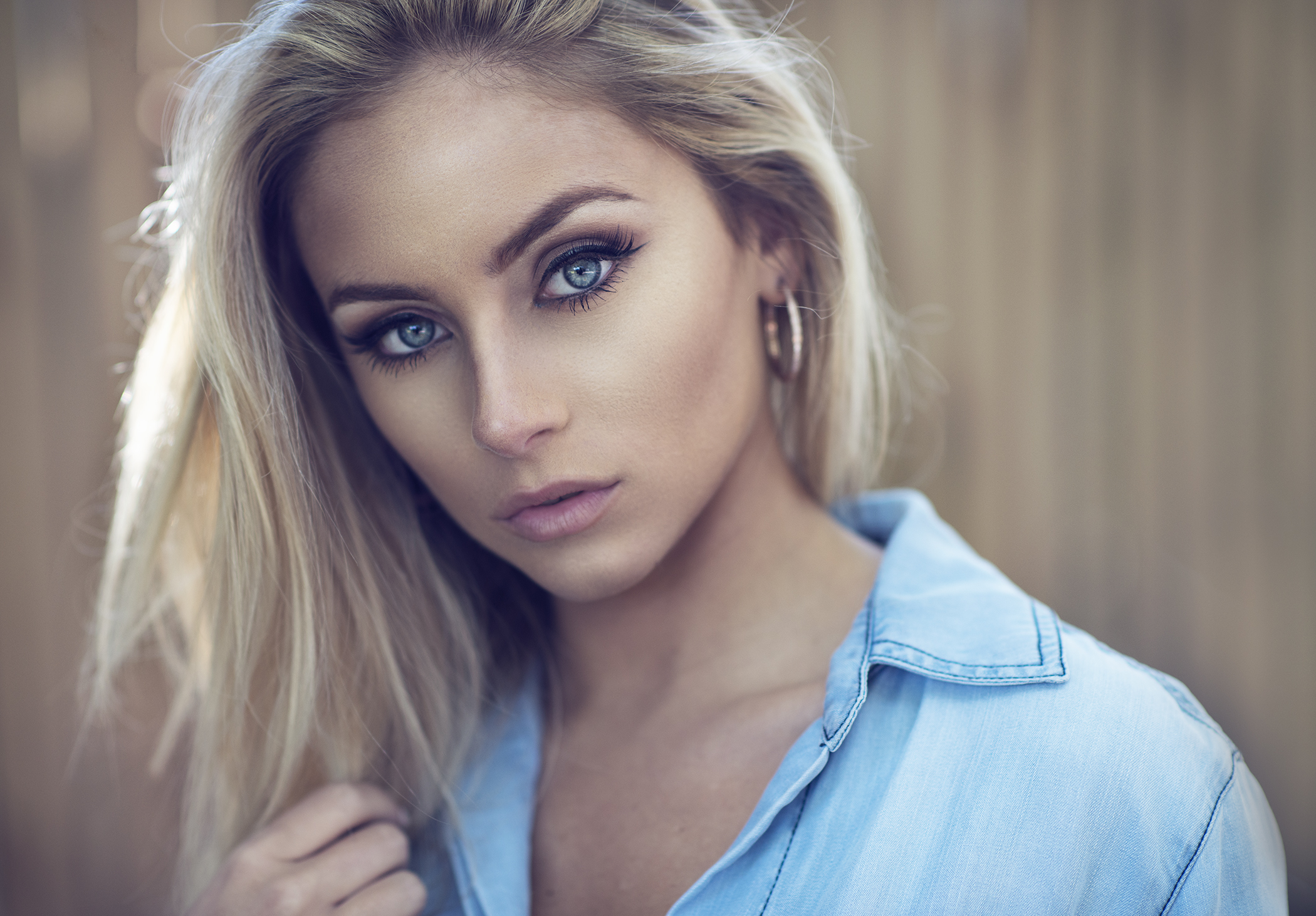 Dani was able to put the models at ease by making a connection with each one. His personality and approach is one that creates a fun yet professional photoshoot. Watching these elements come together gave great insight to seeing how exactly he captures the intimate moments he does.
Check out this behind the scenes video of how we make a tutorial.